WORLD HISTORY
Mrs. Bradshaw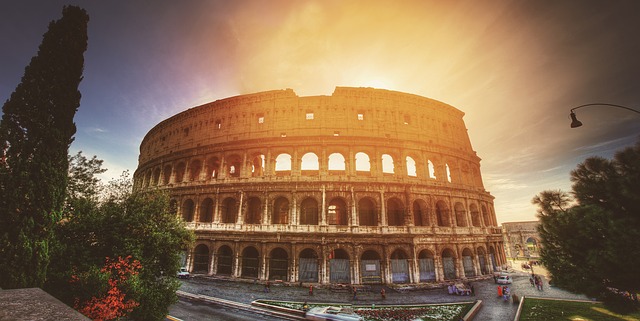 9-12 Grade Level
Credits: 1/2 per semester
Pre-requisites: None
World History is designed to provide a survey of world history by learning how political developments and the growth of ideas, religions, education, art, and other civilizing forces have helped shape the world of today. Students will develop an appreciation of the world's major peoples, their cultures, and their unique histories. This course is designed to prepare students for admission to a university.
---
---
---
Kansas Social Studies Standards
1. Choices have consequences.
2. Individuals have rights and responsibilities.
3. Societies are shaped by beliefs, idea, and diversity.
4. Societies experience continuity and change over time.
5. Relationships between people, place, idea, and environments are dynamic.
---
---
---
Click on the links in the sidebar or in this list to access and other class resources.
---
---
---
Daily Schedule:
8th Hour: 2:35 - 3:25
Late Start Schedule:
8th Hour: 2:42 - 3:25